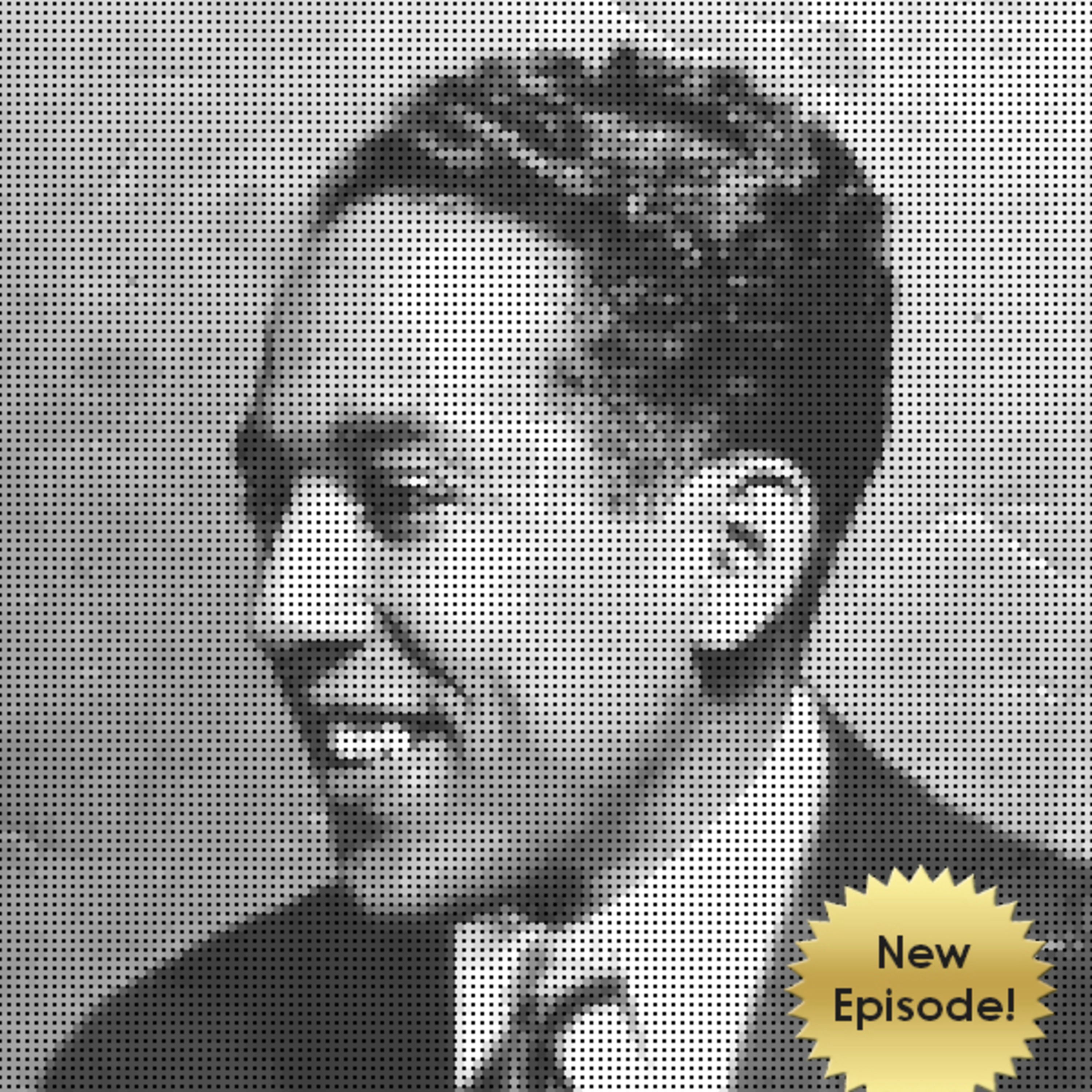 Today we are featuring one of the icons of the Harlem Renaissance, and one of the fathers of Black Literature, Langston Hughes. James Mercer Langston Hughes was born February 1, 1901, in Joplin, Missouri. His parents divorced when he was a young child, and he was raised by his grandmother until he was thirteen. He moved to Lincoln, Illinois with his mother and her husband for a spell, before the family eventually settled in Cleveland, Ohio. Hughes began writing poetry as a teen, and after graduating from high school, he spent a year in Mexico with his father, followed by a year at Columbia University in New York City. During this time, he worked odd jobs and began to write in earnest. Hughes claimed Paul Laurence Dunbar, Carl Sandburg, and Walt Whitman as his primary influences. In November 1924, he moved to Washington, D.C. and in 1926, after Hughes's first book of poetry, The Weary Blues, (Knopf, 1926) was published by Alfred A. Knopf He graduated from Lincoln University in Pennsylvania in 1929 and in 1930 his first novel, Not Without Laughter (Knopf, 1930), won the Harmon gold medal for literature.
Harlem functioned as Hughe's muse and he wrote novels, short stories, plays, and poetry, in particular being connected to the world of jazz. His work was one of the cornerstones that defined the Harlem Renaissance, but Hughes vision encompassed the stories of Black people throughout the United States.
He established his voice through a variety of mediums, contributing articles and writing a longstanding newspaper column in the Chicago Defender and other papers to develop the Jesse B Simple character which turned into four volumes of prose. He compiled and edited "The Poetry of the Negro" alongside Arna Borntemps, bringing new black voices into the literary fold, and he penned a dozen plays, childrens books and the acclaimed autobiography, "The Big Sea". 
The critic Donald B. Gibson noted in the introduction to Modern Black Poets: A Collection of Critical Essays (Prentice Hall, 1973) that Hughes "differed from most of his predecessors among black poets… in that he addressed his poetry to the people, specifically to black people. During the twenties when most American poets were turning inward, writing obscure and esoteric poetry to an ever decreasing audience of readers, Hughes was turning outward, using language and themes, attitudes and ideas familiar to anyone who had the ability simply to read… Until the time of his death, he spread his message humorously—though always seriously—to audiences throughout the country, having read his poetry to more people (possibly) than any other American poet."
In Hughes's own words, his poetry is about "workers, roustabouts, and singers, and job hunters on Lenox Avenue in New York, or Seventh Street in Washington or South Side in Chicago—people up today and down tomorrow, working this week and fired the next, beaten and baffled, but determined not to be wholly beaten, buying furniture on the installment plan, filling the house with roomers to help pay the rent, hoping to get a new suit for Easter—and pawning that suit before the Fourth of July."
Langston Hughes died of complications from prostate cancer on May 22, 1967, in New York City. In his memory, his residence at 20 East 127th Street in Harlem has been given landmark status. His ashes are interred beneath a floor medallion in the middle of the foyer in the Schomburg Center for Research in Black Culture in Harlem.
Today, Black Books Live will present three of Hughes works of short fiction that were featured in "The Short Stories of Langston Hughes", edited by Dr. Akiba Sullivan Harper, published in 1996. The stories are presented in the following order:  "Rock, Church", "Trouble With Angels", and "Spanish Blood," a short story by Langston Hughes first published in "Metropolis," magazine. December 29, 1934.