Episode 3 – Arthur Flowers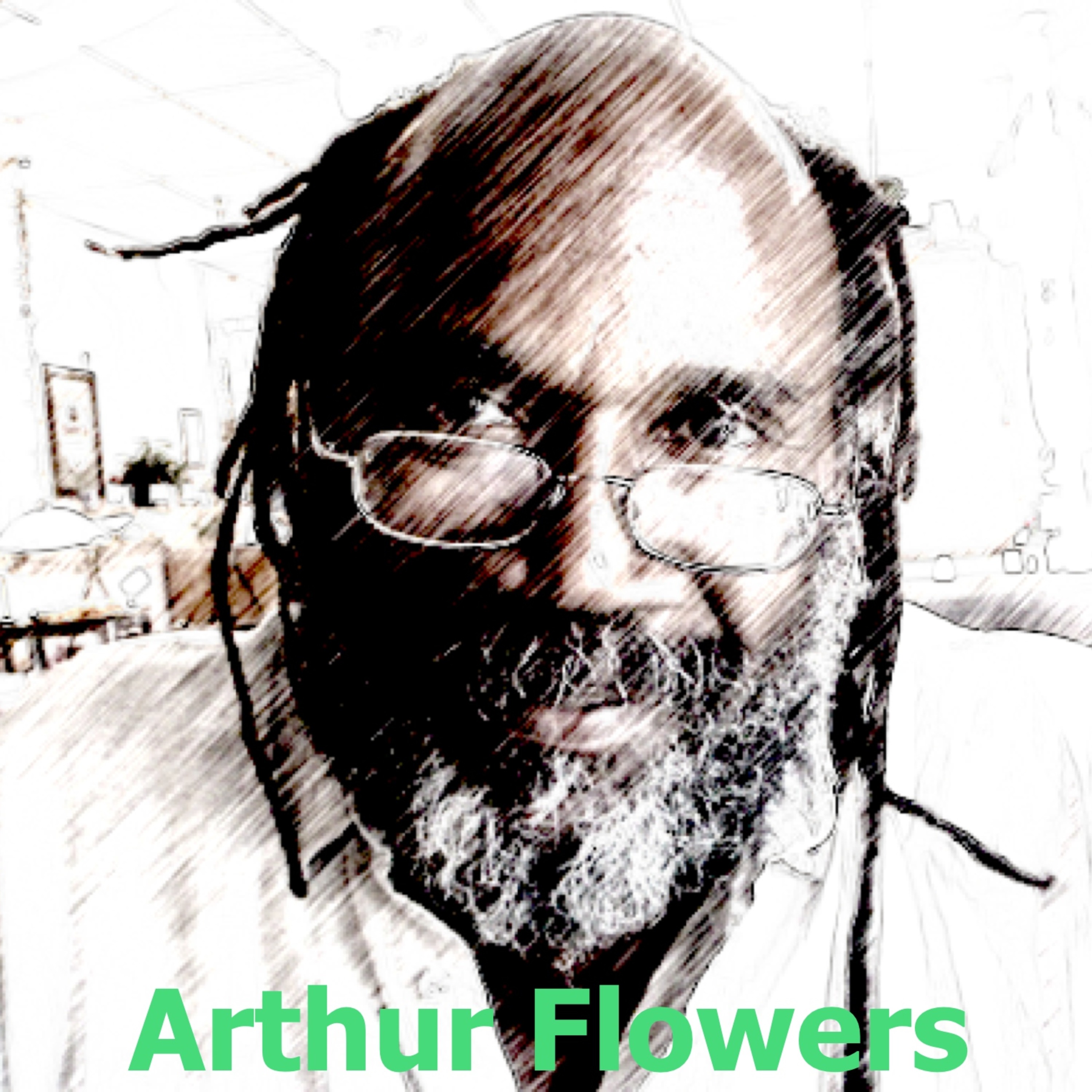 Arthur Flowers is the author of two novels, 'Another Good Loving Blues' and 'De Mojo Blues'. He has also written a nonfiction memoir, 'Mojo Rising: Confessions of a 21st Century Conjureman' and other books. Flowers states that his work is focused on "the interplay between literature, mythwork and human destiny." He augments this work of creative production through cultural retention with the modern trappings of cyberspace, as he regularly posts on his blog, Rootsblog- a cyberhoodoo webspace. He is a founding member/director of New Renaissance Writers Guild of NYC, The Griot Shop based in Memphis, and the Pan African Literary Forum.  He is a former Executive Director of the Harlem Writers Guild. Flowers currently teaches literature at Syracuse University. 
In this episode we are presenting excerpts of his classic novel, an epic rooted in the blues of his native Memphis Tennessee. Black Books Live proudly presents to you excerpts from Arthur Flower's 'Another Good Loving Blues'.